2018
Hyundai
Visionary
Challenge
@ Brown University
CONGRATULATIONS!
We are very pleased to announce the winners of the Brown-Hyundai Visionary Challenge 2018!
The four winners are:
Robust Bat-inspired Aerial Robotics, Alberto Bortoni*, Xiaozhou Fan, Alexander Morris, and Professors Sharon Swartz and Kenneth Breuer.

Pedestrians to Pilots, Brittany Baxter, Gregory Dachner, Trenton Wirth, Jiuyang Bai, Meghan Wilcoxon, and Professor William Warren.

Improving Man-Machine Partnership using Mixed Reality Social, David Whitney*, Daniel Ullman, Eric Rosen, Nakul Gopalan, and Professor Stefanie Tellex.

Biometrics-based Feedback for increasing Rider Trust, Aarit Ahuja*, Diana Burk and Professor David Sheinberg.
Names with stars (*) represented the team and presented in San Francisco.
You can read about these proposals here (or by clicking "go to challenge" at the top of this page). The first group listed are the winning four.
Please review this message from the team at Hyundai
After receiving the reviews from the Brown faculty judges, seven Hyundai judges from different teams and groups evaluated the ideas. Then our management team made the final selections. After intense discussions, we came to the following decisions:
We will award four instead of three winners.

We will not make distinctions for each theme category (Biology-Inspired Mobility, Man-Machine-Partnership, Digital Phenotyping).

We will not distinguish between "1st, 2nd, 3rd or 4th" places. Therefore, the award (and the prize money) will be evenly distributed for all 4 winning ideas.
We congratulate all the winning teams and their labs!

The Hyundai team will visit Brown later this month to discuss next steps, including the cash award. We will then travel together with the winners to Silicon Valley, to participate in the "Mobility Innovator's Forum 2018" on Friday, November 16 in San Francisco.
A visionary collaboration between Brown University and:
About the challenge: Sponsored by the Hyundai Motor Company, the Hyundai Visionary Challenge is a competition to ignite learning, exploration, ideation and development in the realm of smart mobility. In collaboration with Brown University, the Visionary Challenge will accelerate research innovations in smart mobility that drive the creation of sustainable cities across the globe.
Visionary Challenge Themes
Smart Mobility | A tool to achieve sustainable cities
Biology-Inspired Mobility
Looking to nature for inspiration, where can we unlock lessons and derive inspiration to shape Smart Mobility architecture? How can we use biology to inspire new ways of thinking?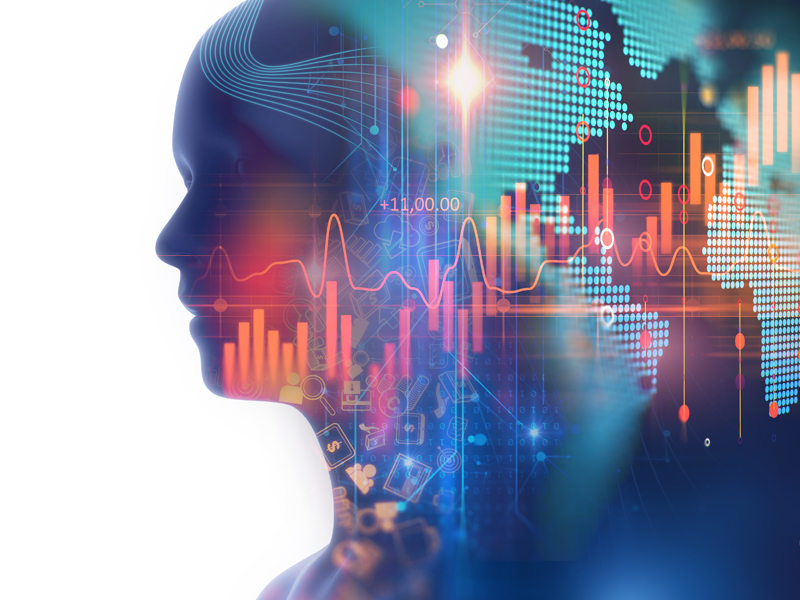 How can digital phenotyping inform Smart Mobility solutions to improve the individual and community experience? How can digital phenotyping impact the mobility dynamic within populations?
How seamless can we make the man-machine partnership? How does the man-machine partnership enhance the vision of Smart Mobility?
Watch a welcome message from Hyundai
Eligibility
To be eligible for the Hyundai Visionary Challenge, your team must consist of the following:
At least 1 undergraduate or graduate researcher from Brown University

Maximum of 5 team members per team

All members must either be enrolled at Brown University, graduated from Brown University, or Teaching at Brown University
Timeline
Registration is now open.

Online discussions began in August, where participants share ideas and ask for feedback.

The submission portal will be open on September 10, and closes a midnight on October 15, 2018.

Winners will be announced in November, exact date TBD.